Working for you
Making light matter to individuals, organisations and professionals so we can get the best out of ourselves and others is at the heart of everything we do. Our professional advisory board and a collective of industry professionals are all working together to help you live your light ideal or support others to do so.
We represent and work for the good of the individual. Because we ourselves experience Seasonal Affective Disorder (SAD) and Winter Blues. We've been Vitamin D deficient. We're sensitive to changing clocks, poorly-lit environments, too much blue light and societal norms that don't work for us.
Our short-term goals are to build our hub up with useful, trustworthy information and to provide a platform for professionals to meet and share expertise across their industries and professions.
For now, we don't sell anything. Make Light Matter is entirely funded by our directors' time and personal funds, along with our advisory board and consumer panel contributing their time and expertise to help shape our future.
As we progress, we have tons of ideas how we could help individuals, organisations and academics and we'll develop products and services to bring in an income so that Make Light Matter becomes sustainable – but the majority of any profit we make will always be reinvested into our purpose.
If you want to get involved or find out more, please drop us a line.
MAKE LIGHT MATTER® DIRECTORS
Umbereen Moir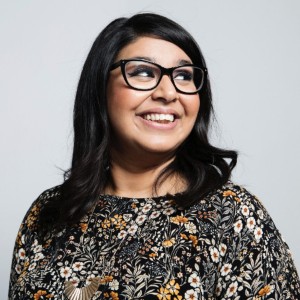 Umbereen is valued at Make Light Matter for her events management expertise, excellent eye for detail and astute assessments.
She is responsible for guiding our vision, governance and assisting with event management. She has an MA in Event and Conference Management and a BSc (Hons) in Applied Psychology.
Umbereen currently works full-time managing Newcastle University's high-profile INSIGHTS lectures programme of 40+ events per year, attracting internationally-renowned expert speakers and an audience of 11,000 people annually.
Her natural warmth and empathy mean she is also a valued mentor, speaker and manager.
Neina
Sheldon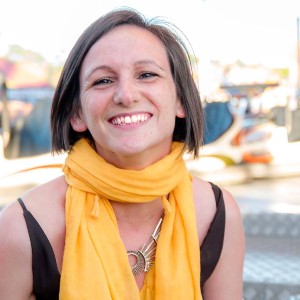 Neina is Make Light Matter's Founder. She was diagnosed with Seasonal Affective Disorder (SAD) in 2003 and has been working to help others understand and manage the condition since 2012.
Neina is responsible for leading our vision, governance, strategy and all our operations.
Neina currently works part-time as a Digital Content Journalist for UMi and part-time developing Make Light Matter. She is also a Trustee and Director of Involve North East. Her professional background is in marketing, copywriting, customer insights, strategy and journalism. She has a PG Cert in Leadership and Management Development, a BA (Hons) Business Management, a CIM Diploma in Digital Marketing and a Diploma in Copywriting.
Martyn Wharton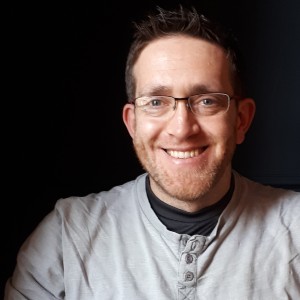 Martyn is valued at Make Light Matter for his great mix of technical and creative skills.
He is responsible for guiding our vision, governance, advising on compliance, photography and video production. He is a trained Mental Health at Work First Aider, as well as being trained in safeguarding children and vulnerable adults.
Martyn currently works full-time looking after PFI contracts overseeing all technical compliance and auditing. His background is in electrical engineering and technical compliance. Martyn also has a military engineering background after serving for 12 years in HM Forces.
MAKE LIGHT MATTER® ADVISORS
The Make Light Matter Advisory Board is a diverse group of industry professionals who volunteer their time and expertise to support us in shaping our strategic direction, as well as advising on specialist subjects.
Nicholas
Witton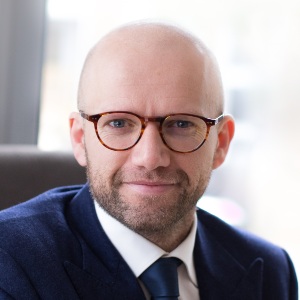 Nicholas is a wellbeing consultant who specialises in the effects of light and sleep on performance. He provides executive coaching and consultancy on employee wellbeing and workplace cultures for FTSE 100 and 250 businesses, in addition to working with elite athletes.
Nicholas holds a Postgraduate degree from the University of Oxford in Sleep Medicine and is currently researching the effects of light exposures on performance for his MSc through the Nuffield Department of Clinical Neuroscience at Oxford.
Was this helpful?
Thanks for visiting. Please let us know if you found this content helpful?